Press Advisory: Cobb County Sheriff Virtual Candidate Forum
Who

ACLU of Georgia
Asian American Advocacy Fund
Black Male Voter Project
G.L.A.H.R.
SURJ Atlanta: Showing Up for Racial Justice
Working Families Georgia
What
Cobb County Sheriff Virtual Candidate Forum
Moderator: Chris Jose
WSB-TV Cobb County Bureau Chief
Where
Live streamed on ACLU of Georgia's Facebook page.
When
Wednesday, June 3m 2020
7:00 pm – 8:30 pm
Quote
About the Moderator
Chris Jose is an Emmy-award winning journalist at WSB-TV. He was quickly promoted to Cobb County Bureau Chief seven months after his arrival in 2017. On top of his day-to-day responsibilities covering the news in Cobb County, Chris has traveled across the southeast to report on the region's biggest stories.
Before he moved to Atlanta, Chris worked for TV stations in Dallas, Denver, Cedar Rapids, and Cheyenne. He's also contributed national live reports for FOX News Channel and MSNBC. Chris is an alumnus of the Edward R. Murrow College of Communication at Washington State University.
Chris Jose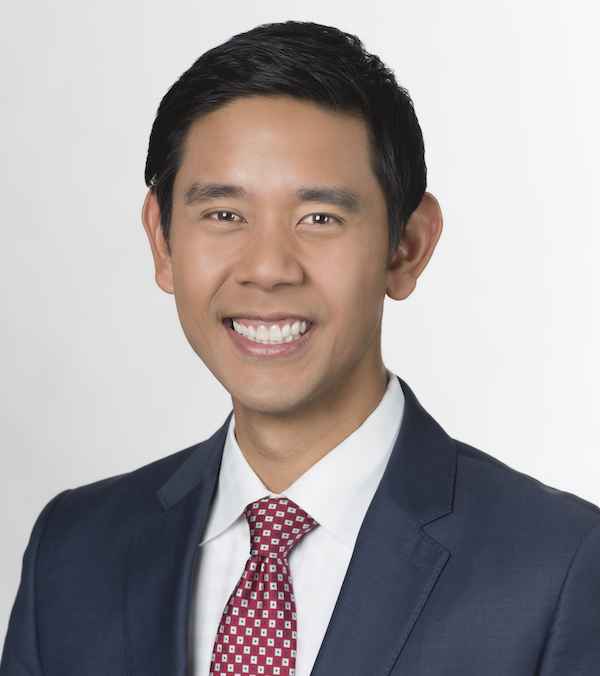 ###